Framing
Vrijdag 04 maart 2016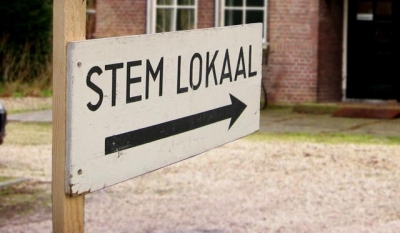 GroenLinks is voor het samenwerkingsakkoord met Oekraïne. Dat moet ze dan natuurlijk ook uitdragen. Dat is een goede zaak. Maar als dit gaat in tegenstellingen zoals
"het samenwerkingsakkoord met Oekraïne is de Europese Unie op zijn best. Het stelt woorden in de plaats van wapens, samenwerking in de plaats van onderwerping"
gaat dit te ver. Dat is een sterk staaltje framing.
Als de keuze echt zo simpel was: 'woorden' of 'wapens' en 'samenwerking' of 'onderwerping', was de keuze snel gemaakt. Er zijn maar weinig mensen die eerst voor de wapens kiezen en dan pas voor woorden, zoals er ook weinig mensen zijn die zullen kiezen voor onderwerping als er ook voor samenwerken kan worden gekozen. Het is dus een valse tegenstelling en daarmee uiterst suggestief.

Archief
Rubrieken